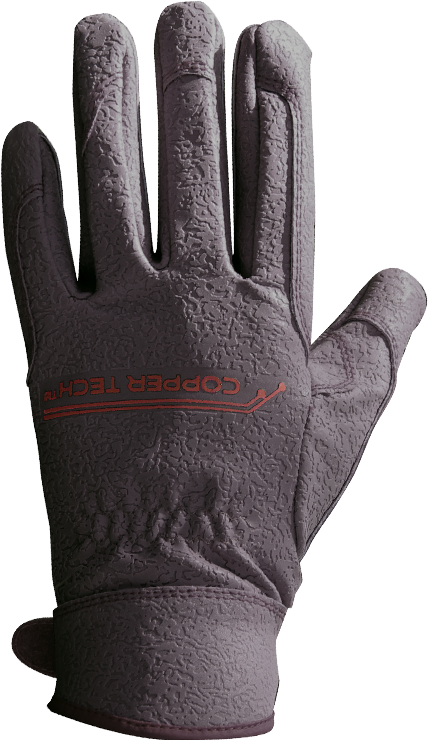 Copper Tech Garden Gloves for Men
Regular price $39.95 Sale
We are excited to announce our newest glove to the Copper Tech line: Garden Gloves! We understand pulling weeds and digging in the dirt can make your hands ache. Our Copper-Infused Garden Glove will help with the oxygenation of hard working muscles. Our Copper Tech Garden Gloves are sold in pairs.
1. Copper infused technology improves health & performance.
2. Spider tacky pattern greatly improves slip resistance.
3. Supports improved circulation & oxygenation of working muscles.
4. Helps prevent strain & fatigue by keeping muscles warm.
5. Wicks sweat away from the body to prevent chafing, rashes, & odor.
6. Provides support for muscle stiffness, soreness & pain. Reduces recovery time of muscles.